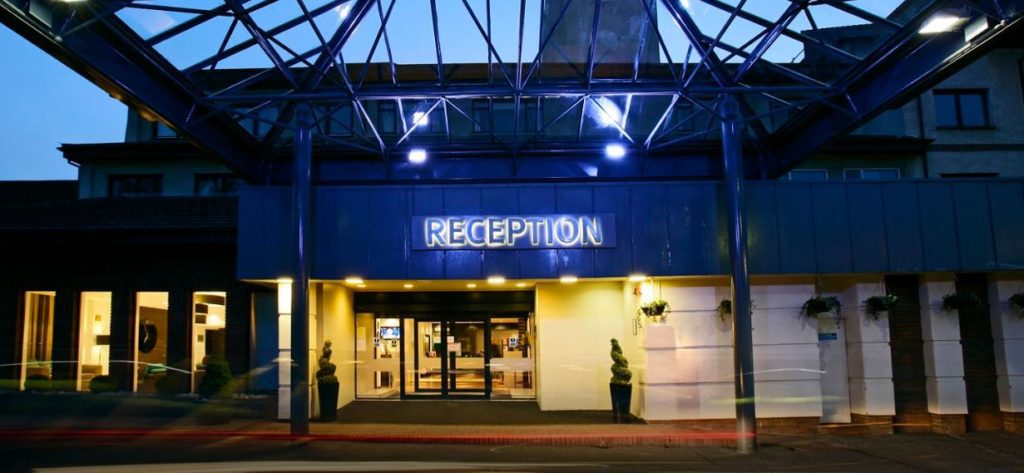 There's now just one week to go before the Edinburgh Business Awards 2019. Finalists will be heading to the
Leonardo Hotel Edinburgh Murrayfield on Sunday 28th April to find out first hand who has won in the individual business and town categories . The competition covers Edinburgh and Lothian out to Linlithgow in the West and Dunbar in the East.
Winners from Edinburgh will have the option to compete in the Scottish Grand Final in May in Glasgow. Where winners from the sixteen regional Scottish competitions will be heading on Sunday May 26th to find out who has won for Scotland. It takes us twelve months to visit all of the businesses in the regions of Scotland. The process will then restart for 2019-2020 with the Ayrshire Retail Business Awards 2019.
There's still time to vote for your favourite Edinburgh or Lothian business in the form below