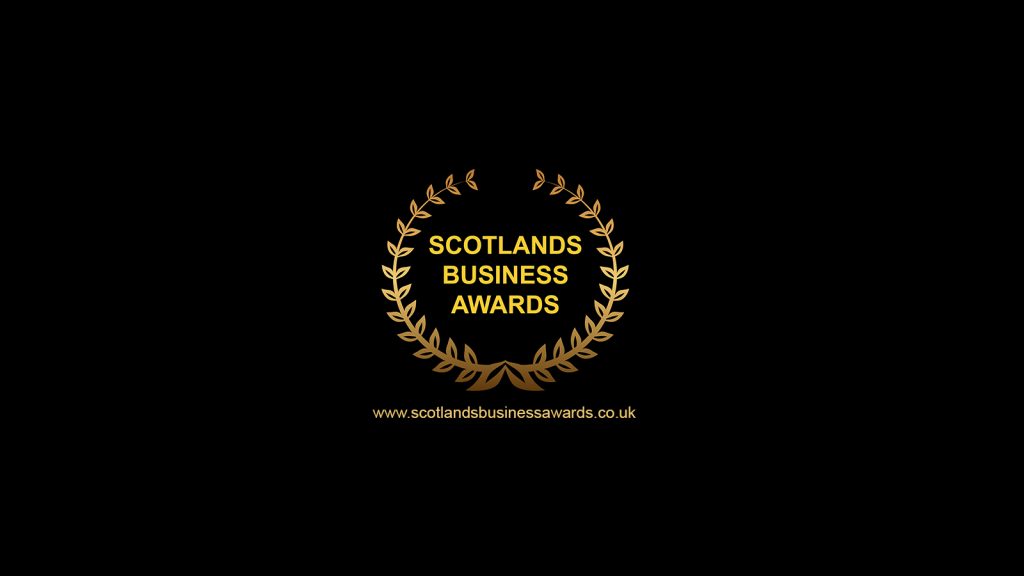 The current annual cycle of award shows are being rescheduled as necessary. Reschedules currently affect Lanarkshire, Aberdeen, Edinburgh and the May Grand Final where in all cases we are waiting to decide new dates. We will be in touch with everyone as necessary as the situation moves forward.
We personally know many of you and our thoughts are with you and your situation at this time. There are still people visiting our website and nominating businesses throughout Scotland. Some with messages of how you are helping your communities.
But for the moment our main priority is, like you, to get through this.