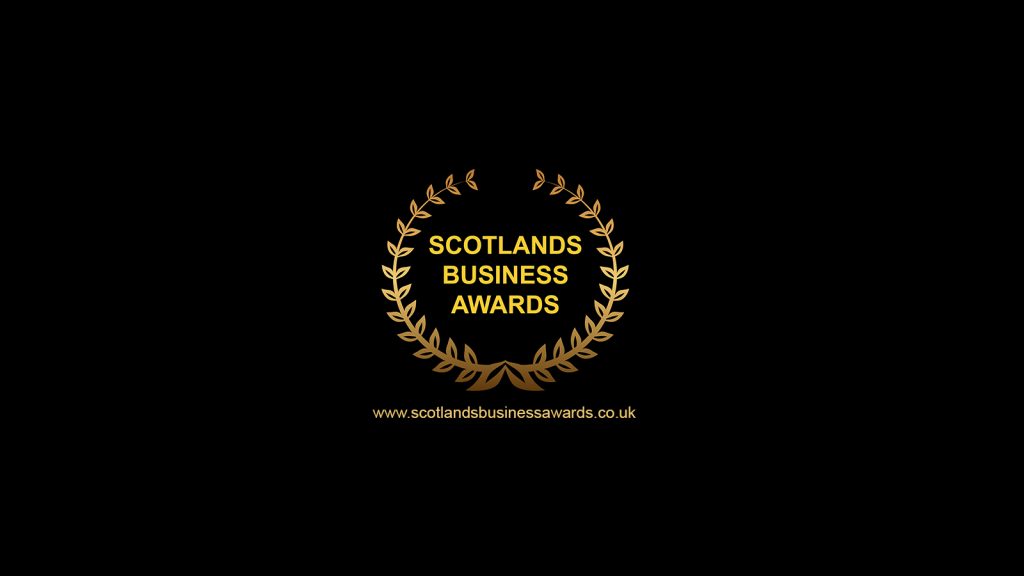 From Monday 14th September business visits are to restart ahead of phase 4 of the lifting of lock down restrictions. Those of you who have been in previous competitions will know the visits take place weeks before any final decisions are taken. We've also got a lot of catching up to do.
The lock down has been tougher on businesses than any mystery shopper we could have sent to you all. Who would have thought that mystery shoppers are, like the rest of us, now required to wear face masks making their job a whole lot easier.
New businesses have continued to be nominated during lock down as new enterprises sprung up to cope with the ongoing situation and other businesses tried to adapt so we have to make contact with them as part of the process. Those new businesses will be prioritised at the moment.
The next stage is that you will receive a letter in phase 4 telling you how your area competition will conclude. Its not possible to join the results nights until you have received a letter.
Once an area has a results date business visits will be moved to that area.
As those of you who have competed previously are aware no results night will go ahead without a physical visit to all nominees to check the trading situation, especially in light of the year we are all having.
Hope to see many of you soon.