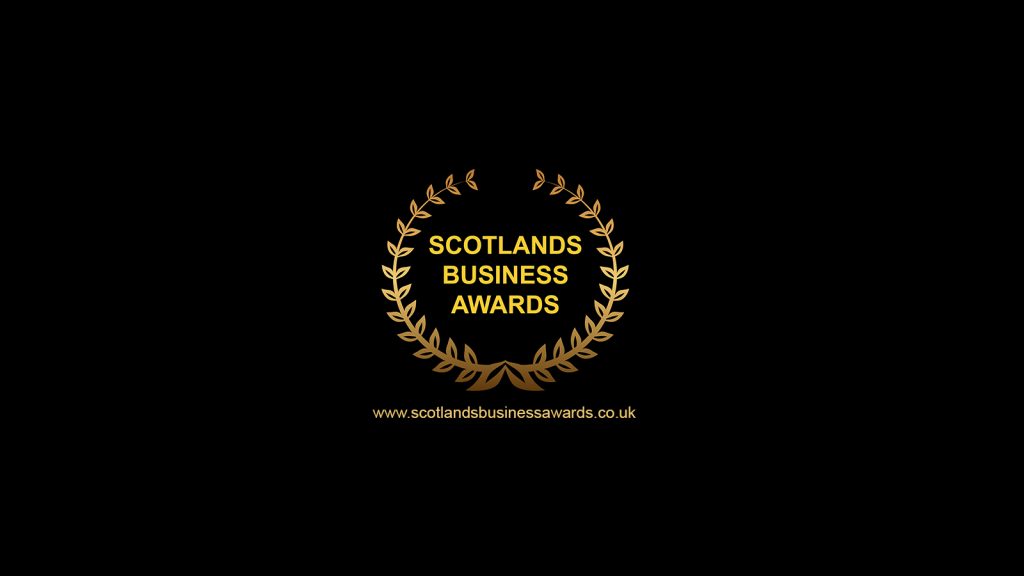 The annual cycle of business competitions is still running. But the usual result nights require a relaxing of lockdown restrictions. We will be in touch with everyone once these can be rearranged. Voting is still open in all areas. The awards have made it through lockdown and will return in 2021.
Businesses nominated since June 2020 are now taking part in the business award competition process for 2021 but with no result nights. New nominees are being contacted.
Since August new businesses now have to register with the competition officially and this may stay in future because it cuts down a lot of running about.
Businesses, now visited twice, are awarded a star rating which can be used in store and online through point of sale material supplied by us. This new feature was a long term aim and will stay even when result nights return. Regional winners will still receive an award as usual in 2021.
New to our site, Inverclyde, Caithness and Sutherland now have their own nomination pages.
Following our return to work business visits and re-visits continue to be arranged with existing finalists who were nominated up until June 2020 to update the competition, these will pause over Christmas and New Year to continue into 2021.