Once you have received a nomination letter you can register your business below. Just click register on the form below and enter your details and your payment details. We will send a confirmation letter out to you and the process begins.
Mystery shopping of the business will be arranged and we will arrange our business visits to meet you. During the visit we will leave you additional point of sale items to support your nomination, but people can start voting for you straight away using the link on your nomination letter.
Visited businesses will receive a nominee certificate for in store or online use no matter what the outcome. Should you win locally you will have the opportunity to compete for the national award in your category.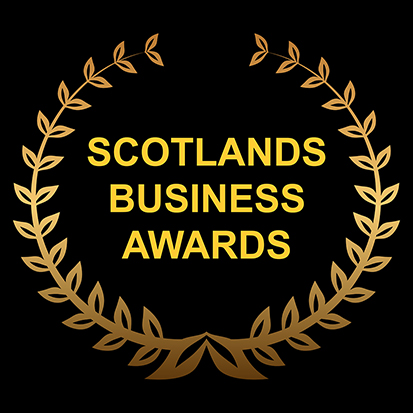 Scotlands Business Awards 2021 Registration